Welcome to Sydney Stone Doctor, The "Master of Stone Restoration"
We are a professional stone restoration company that has services 5 star hotels and large office buildings, including Shangri-La, The Grand Hyatt, and Novotel. Recently we have extended our service to residential properties with the same 5 Star Hotel quality.
Stone restoration technology has evolved and developed from Europe and America over the last 30 years.
Unfortunately, in Australia the technology and market is just starting to form and not many services providers are capable of providing this quality at economical service fees.
With Sydney Stone Doctor, you can gain confidence from in-depth world leading equipment and knowledge backed by 5 star hotel client experience.
We aim to supply the skills and knowledge to Australia hotels, buildings, and homes.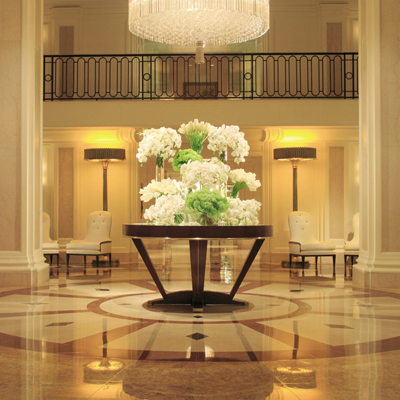 5 star hotel servicing experience
Sydney Stone Doctor has been restoring and sealing for the Shangri-La, Grand Hyatt, Hotel, Versace including their 5 star hotel's lobby floor, guest room, toilet floor, restaurant bar top, and lift floors for the past 10 years.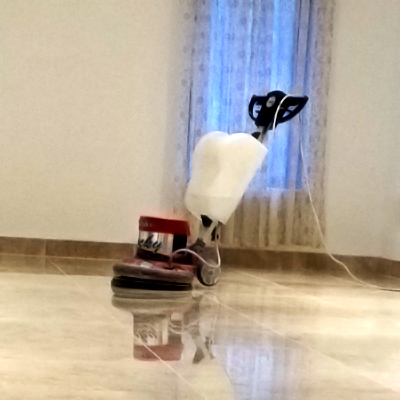 Latest Technology
Sydney Stone Doctor staffs have been trained in Italy, the home of stone care, Korea, and Japan. We only use equipment from Italy (Klindex), and Korea with the world's best German made chemicals, Lithofin.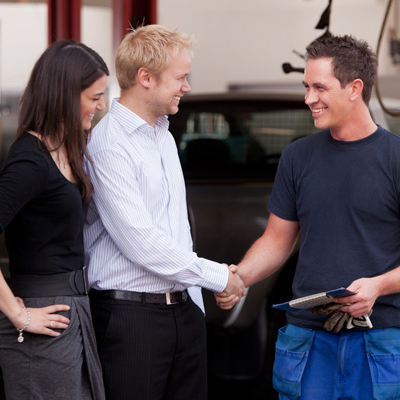 Satisfaction Guaranteed
Sydney Stone Doctor will show sample works prior to undertaking your project, to demonstrate our abilities to all our customers, allowing them to check first and make an informed decision.
Safety First
Sydney Stone Doctor always prioritizes safety and always checks walls, floors, and furniture to avoid damage during work. We use water based products and ensure a dust free approuch for hygiene and safety purposes.